Diagnostic Services for Your Pet
Digital Radiology
Our state of the art digital radiology machine is detail oriented with a definition that we don't see in other radiology machines. We are pleased to have such a high quality diagnostic option available to our customers.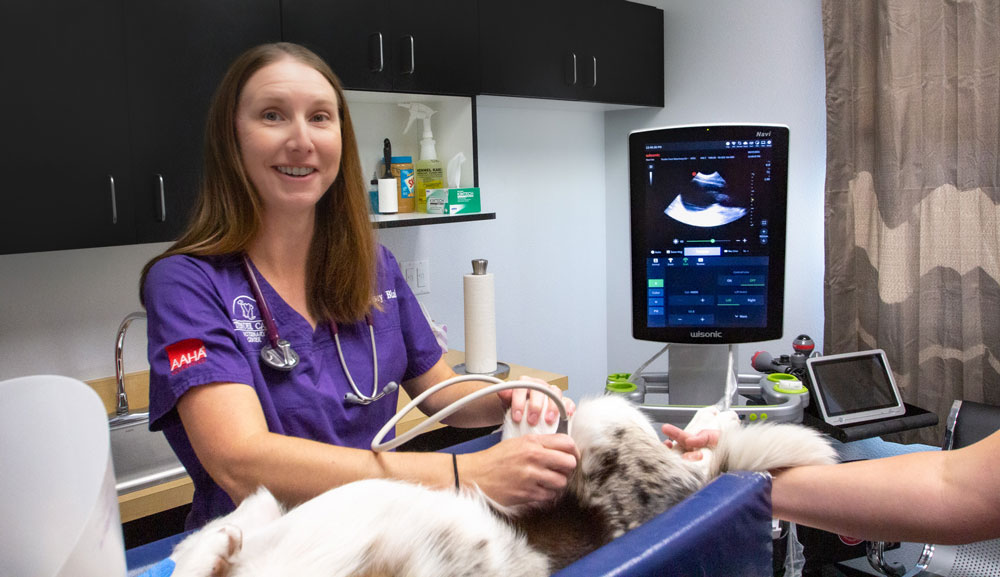 Ultrasound Capabilities
Tender Care Veterinary Center has advanced imaging capabilities including diagnostic ultrasound.
This diagnostic tool can be vital in helping our doctors make critical decisions regarding your pet's medical care.
In-clinic laboratory and reference lab diagnostics
Our state of the art laboratory allows us to process bloodwork and other analysis, in order to save our customers time and money. Knowing results in less than 10 minutes, improves our diagnostic capabilities. We also focus on preventative annual bloodwork that helps us keep our patients healthier longer.