Tender Care Veterinary Center is proud to partner with MOVES- Mobile Veterinary Specialists to provide our patients and clients access to Board Certified specialists in the areas of general and orthopedic surgery and internal medicine.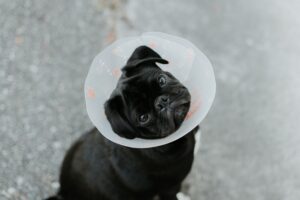 When accessing care with a MOVES Board Certified Veterinarian our clients can be confident that their pets are getting the best specialty care available with the comfort and convenience they have come to appreciate at our Falcon Tender Care Veterinary Center location.
Partnering with MOVES allows your pet to continue getting care from the staff you are accustomed to with the benefit of specialty services.
Learn more about MOVES Dr. Swiderski, DVM, MS, DACVS (SA) our MOVES Veterinary Surgery partner, on our Meet Our Doctors page.